Sunday, August 19, 2018
Flopcast 328: Speedy Delivery
We have yet another retro concert report, as Kevin and the Mayor enjoyed an evening of Chicago-style (and Karate Kid-style) soft rock with Peter Cetera. (We did it all for the glory of being stuck in the mid-80s.) We also attended a screening of the new Mr. Rogers documentary Won't You Be My Neighbor?, with a special guest: Mr. McFeely himself, David Newell! This inspired a silly little exercise for this week's show, as we attempt to cast a hypothetical Neighborhood of Make-Believe movie. (Do we want Wil Wheaton to play Prince Tuesday? OF COURSE WE DO.) Also: Happy Birthday to Kenny Rogers. As always, we consider ourselves honorary cowards of the county.
---
Show Notes
Peter Cetera, right before our very eyes: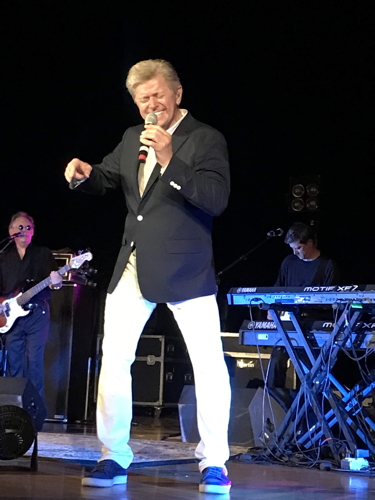 ---
David Newell from Mister Rogers' Neighborhood, then and now: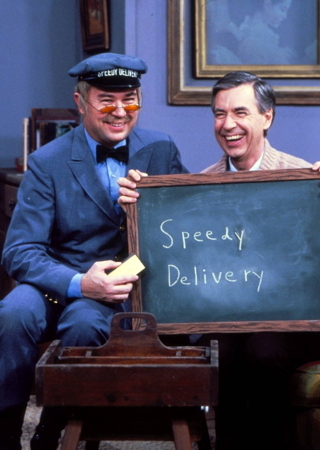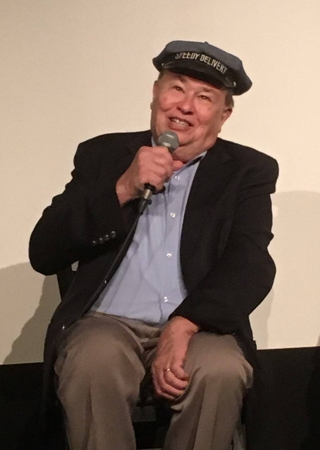 ---
Another Mister Rogers, Kenny, is celebrating his 80th birthday on August 21!