Sunday, June 23, 2019
Flopcast 372: CONvergence Preview - Not a Jinx
Kevin and the Mayor of Chickentown are preparing for a silly, geeky Fourth of July weekend at CONvergence! It's one of our favorite conventions, it's in Minneapolis, and there is a giant blue chicken sculpture nearby. Perfect. Guests at this year's CONvergence include writers Peter David and Chuck Tingle, comedian Joseph Scrimshaw, and nerd music duo The Doubleclicks! We're also looking forward to a special CD release performance by our friends Beth Kinderman and the Player Characters! And we run through our CONvergence panel schedule: You'll find the Mayor on panels about Doctor Who, She-Ra, The Magicians, and choose-your-own-adventure books! Meanwhile Kevin's panels will cover Aquaman, Riverdale, and a variety of DC stuff (comic books, movies, and TV). Plus: We reveal our new Flopcast badge ribbons! You know the drill: Find us at CONvergence and get a ribbon. (Warning: They just might be slightly Brady-themed...) Also: We recall chasing ice cream trucks for weird frozen items, because Kornflake is celebrating National Bomb Pop Day again...
---
Show Notes
Bomb Pops have their own website! And yes, we did celebrate them in Flopcast 216.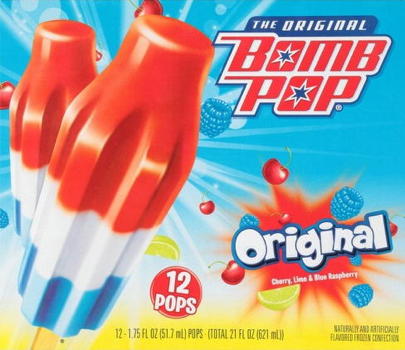 ---
CONvergence debuts a new location this year, within walking distance of the giant blue chicken!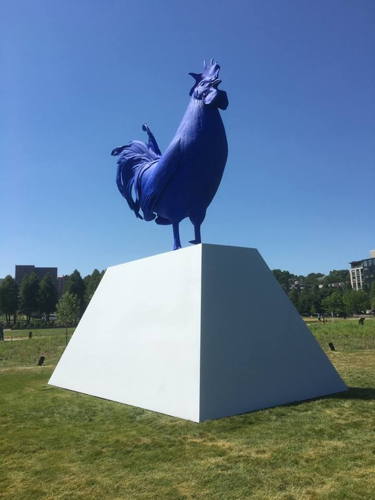 ---
Felicity is excited to see Chuck Tingle, whose output is definitely NSFW...
---
Just a few of the topics Kevin and the Mayor will be discussing on panels: