Sunday, August 2, 2020
Flopcast 430: We Didn't Start the Flopcast
It's our Billy Joel episode! Which we've been meaning to do for years! (Sorry about the delay. We've been really busy and/or sleepy.) We start by celebrating the 40th (!) anniversary of the Glass Houses album, and determine if it's really still rock and roll to us. Then Kornflake presents a Top 4 ½ List of her favorite Billy Joel songs. (It's a slightly randomized list, based on coin tosses, so you can play along at home and guess if Kornflake prefers uptown girls or innocent men.) So grab a bottle of red and a bottle of white. (And a bottle of Ramblin' Root Beer. Don't ask us why.) We'll supply the hot funk, cool punk, old junk, big shots, angry young piano men, and heart attackackackackackacks. We just may be the lunatics you're looking for. But probably not.
---
Show Notes
Happy Birthday, Loni Anderson! We really want to check out Partners in Crime.
---
It's the 40th anniversary of Billy Joel's Glass Houses!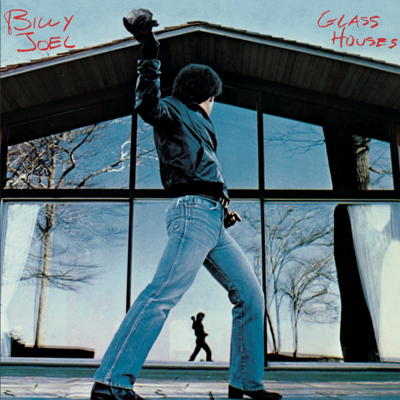 Kornflake's Top 4 ½ Billy Joel Songs (and Alternates):
52nd Street: My Life (Big Shot)
The Stranger: Just the Way You Are (Movin' Out)
The Bridge: Modern Woman (Matter of Trust)
An Innocent Man: The Longest Time (Tell Her About It)
Storm Front: And So It Goes (I Go to Extremes)
---
We welcome The Ring of Thunder and The Best Saturdays of Our Lives to the ESO Network!