Sunday, November 29, 2020
Flopcast 447: Peace on Earth, Good Will To Zombies
It's been a few months since we played that horrifying game we invented for 2020, Trapped in the House. But as we creep into the holiday season, it's time for a few rounds of Trapped in the House: Holiday Edition! We have some tough choices to make, as our homes are about to be invaded by lords a-leaping, maids a-milking, sarcastic candy, singing dogs, obnoxious Rankin Bass characters, and yes, zombies. Let's see what happens. We'll be home for Christmas. You will too. Lock the door.
---
Show Notes
Check out Billy Idol's current activities for yourself!
---
The late, great Roddy Piper in a t-shirt relevant to our interests: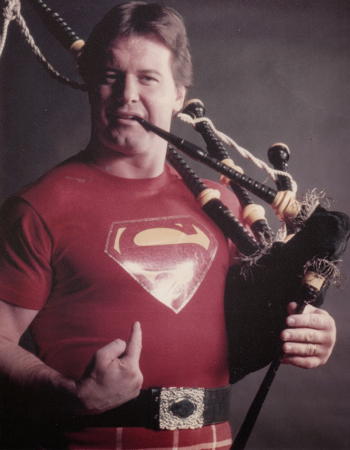 ---
Kenny, Dolly, and a whole bunch of dolls: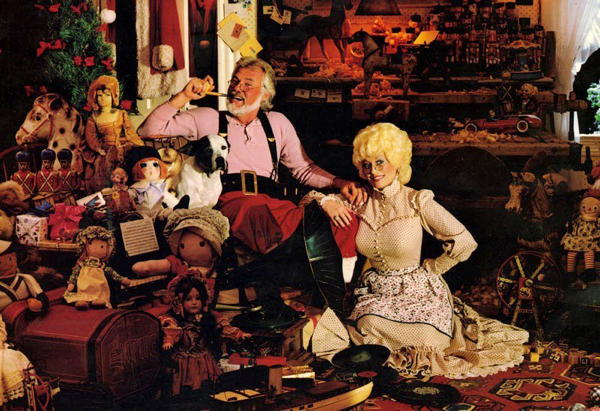 ---
That's an awfully small house!