Sunday, December 6, 2020
Flopcast 448: A Giant Christmas Gizzard
As our holiday festivities continue, we're scrolling through a list of Hallmark Christmas movies... and fixing them. Is there any way to redeem these crazy generic holiday romantic comedies, all featuring big city career women returning to their hometowns to find true love and the meaning of Christmas? Yeah, we've got you covered, as we script-doctor these turkeys and randomly add Snow Misers, Sharknadoes, angry chickens, a certain fruit-obsessed Martian, and lots more perfectly reasonable improvements. So it's safe to turn on your TV again this month. We just saved Christmas.
---
Show Notes
By the very nature of this week's game, this is an easy job for the Mayor, because we already have photos of just about everyone and everything mentioned!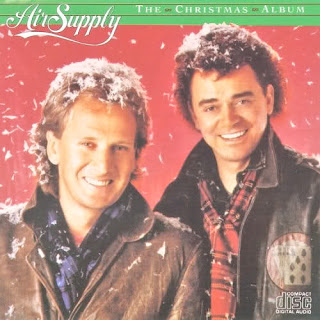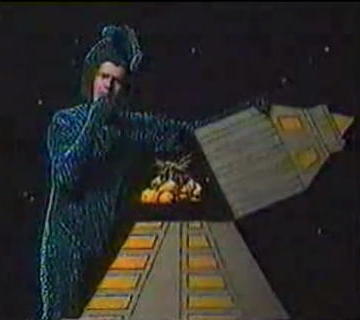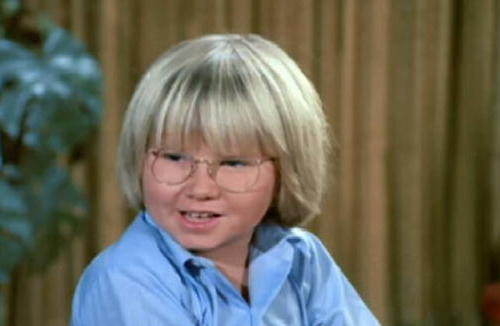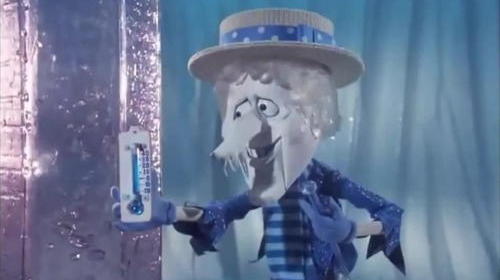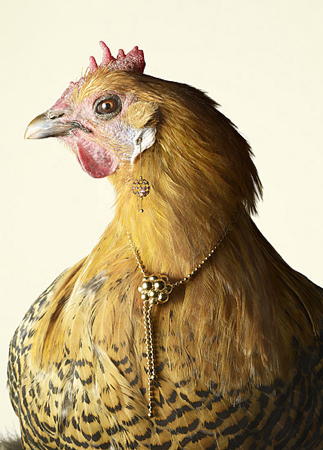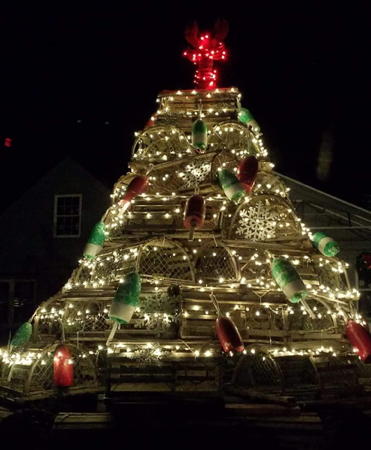 ---
He romanced Molly Ringwald and a young Gabrielle Anwar, and then he called it quits! But Kornflake still remembers Michael Schoeffling.