Sunday, October 24, 2021
Flopcast 494: All My Hens Are Fed
It's Halloween, but why not ignore the creepy neighbor kids and just enjoy our silly little show? (That sack of Reese's Peanut Butter Pumpkins you've been eyeballing all week? ALL YOURS.) Including: A festive round of "What's in the Bag," compliments of our friend Blasted Bill; Halloween Chickens in the News with Elvira, Mistress of the Dark; more Halloween Chickens in the News involving the secret history of candy corn; and Happy Birthday to the star of many seasonally appropriate movies, Winona Ryder. She was absolutely terrifying in Mermaids.
---
Show Notes
Winona Ryder is turning 50! Netflix produced some cool poster images for Stranger Things Season 3. Can you believe that was over two years ago?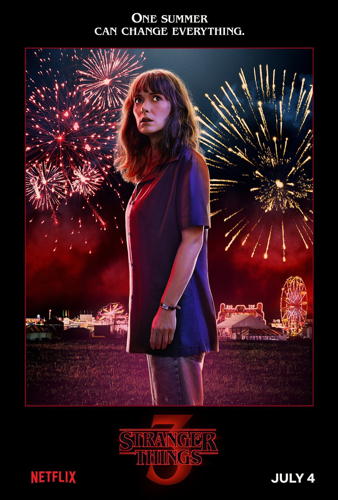 ---
Thanks to Blasted Bill, this book came to both Kevin and Kornflake through the magic of "What's in the Bag?"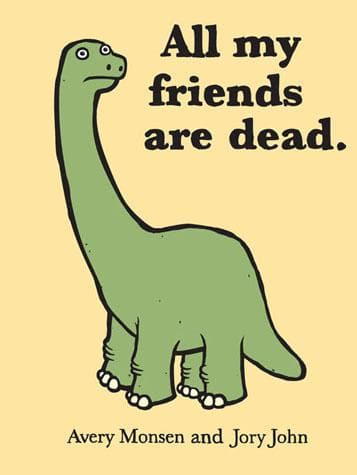 ---
In more recent book news, Cassandra Peterson writes about following a chicken to a house she later bought in this entertaining memoir.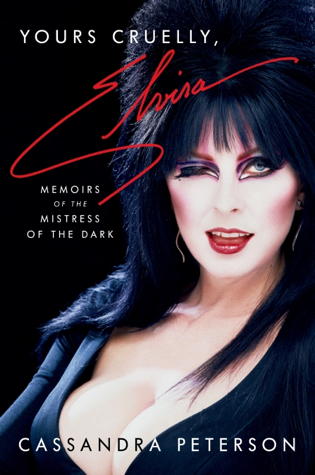 ---
This old packaging evokes the original name for candy corn: chicken feed!