Sunday, October 31, 2021
Flopcast 495: Life is an Auxiliary Route
It's one of our dumbest ideas ever: This is episode 495, so we're discussing Interstate 495, the Massachusetts highway we've spent our whole lives driving up and down like idiots. 495 starts near Rhode Island (look out!) and ends near New Hampshire (oh no!). In between are lots of weird Massachusetts towns, which bring back lots of weird Massachusetts memories. So today's silly road trip includes: fake Pilgrims, the Thermometer Man, nerds at a football stadium, the early days of The Sponge Awareness Foundation, Kevin's 1990s open mic night (hope you like Jewel covers), Rubber Chicken Comics, midnight Snapple, the quest for clam cakes, apple orchards with free booze, the upcoming Northeast Comic Con (yikes, A.L. from Meatballs will be there), Kornflake's school days, mysterious pineapple glop on the beach, and zorbing. Also: Happy Birthday to The Karate Kid himself, Ralph Macchio. If he doesn't actually start to age sometime soon, we're gonna have to sweep the other leg.
---
Show Notes
Okay, everyone check your attic for a creepy, ancient-looking portrait of Ralph Macchio.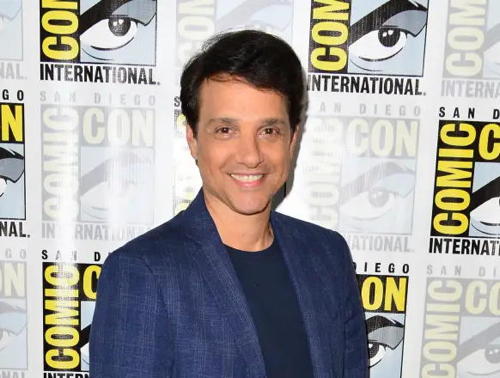 ---
If you wish you had Kornflake's grandparents around to relate fascinating highway history, here's an article about the birth of Interstate 495, which was completed in 1965.
---
Now that the Mayor works in an office again, she's on 495 every day. Wouldn't you know it, they went and changed all the exit numbers while she was working from home.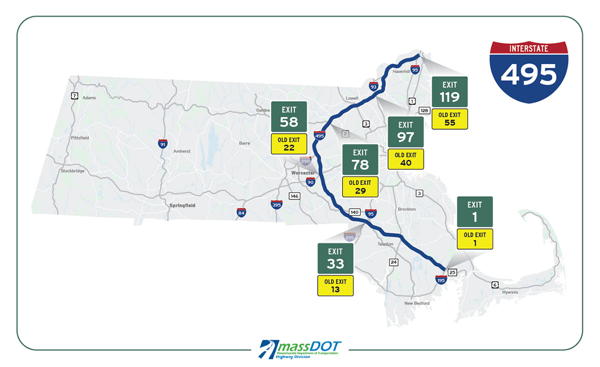 ---
If you're local and you feel ready to return to in-person events, check out Northeast Comic Con!