Sun, February 15, 2015
Flopcast 145: Feeling a Little Swoosie
Kevin and Kornflake celebrate National Drink Wine Day by popping open a bottle of Rex Goliath Pinot Noir... and the Mayor of Chickentown crashes into the studio like Kool-Aid Man to join us. A coincidence? Perhaps. Anyway, a wine-fueled round of "The Pudding Pages" leads to some 80s sitcom talk, featuring Love Sidney, The New Leave It To Beaver, and Jennifer Slept Here. (Alas, only one of these shows starred Ann Jillian as a ghost.) And in a follow-up to a previous "Chickens in the News" segment, we reveal our plans to trick everyone into reading the new book Why Did the Chicken Cross the World? Also: We're still getting ready for MarsCon... but sometimes you just have to stop and watch The Karate Kid, Part III.
---
Show Notes
Tired of being buried under snow, Kevin, Kornflake, and the Mayor got a bit of an early start on National Drink Wine Day. This episode is brought to you by Rex Goliath.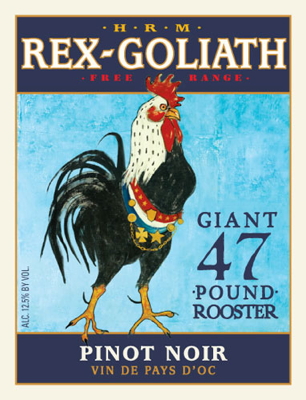 Julia at Skepchick has written some very informative posts about wine.
---
Who are you calling a "baby buster"?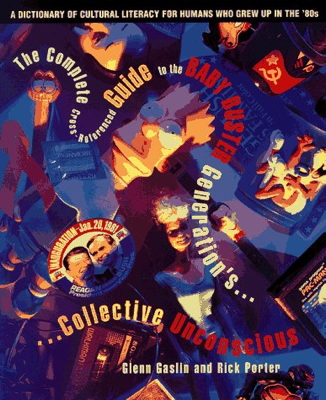 Our alternate source for "The Pudding Pages" presented us with Love, Sidney, a sitcom that aired two seasons starting in 1981. In the title role, Tony Randall played a (very subtly) gay man, and Swoosie Kurtz was the single mother who moved in with him.
Kevin will always remember the talk show appearance in which Randall complained about being cancelled in favor of "The Ghost with Big Boobs" (the Ann Jillian vehicle Jennifer Slept Here, which only lasted one season).
---
Do we have influence, or what? The subject of our last "Chickens in the News" segment (in Flopcast 142) was Why Did the Chicken Cross the World? by Andrew Lawler. This not only inspired Blasted Bill from Pod of Destiny to call for a book discussion at MarsCon, it is now the official March selection of the Boston Skeptics Book Club (and by extension, the Skepchick Book Club). Join us in reading it, if you like, and share your thoughts with us!