Sunday, April 10, 2016
Flopcast 205: Anime Boston 2016 - Most of the Moon
Kornflake's 2016 convention tour continues, and this week she shares her adventures at Anime Boston! Getting there was an adventure in itself, but eventually she found a subway mermaid to lead the way. At the convention, Kornflake encountered Teen Titans, the Bear Hug Squad, anime crustaceans, Chickenhead, our old pal Keytar Bear, and many more strange and wonderful characters. Meanwhile, your other Flopcast host may or may not have been creepily lurking just outside the convention. (It was all part of our plan.) Also: a quick look ahead at DragonCon, an important turxting update, and National Dolphin Day. (You know Flipper is still out there somewhere. And Flipper is angry.)
---
Show Notes
April 14 is National Dolphin Day, and Kevin thinks that's just fine. But he and Kornflake both frown upon those swim-with-a-dolphin tourist attractions.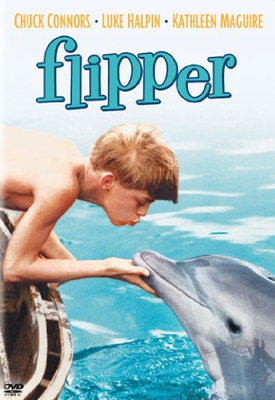 ---
Keep up with developments related to this year's Dragon Con by listening to ESO's monthly Khan Report!
---
Speaking of con reports, this week Kornflake takes over Kevin's usual role and recaps Anime Boston, complete with photos!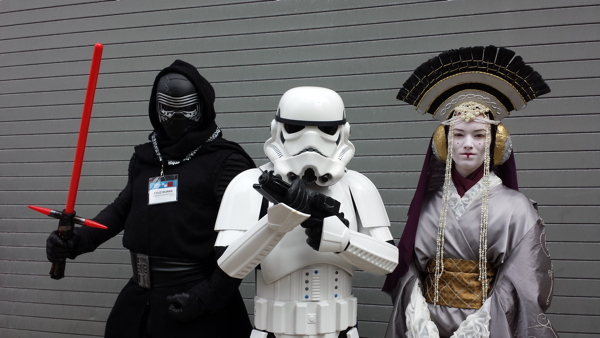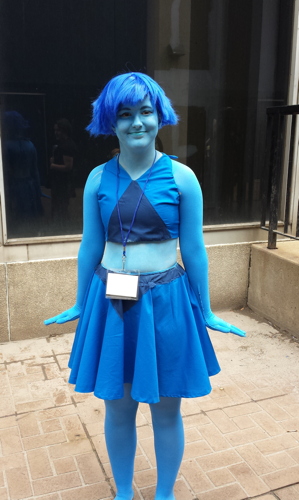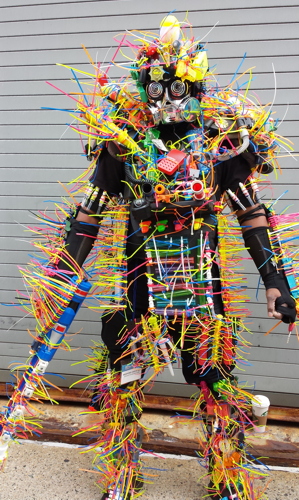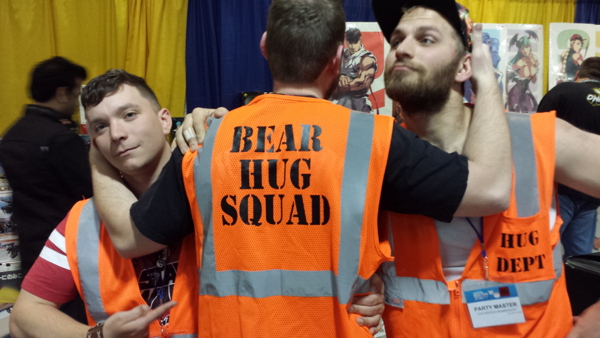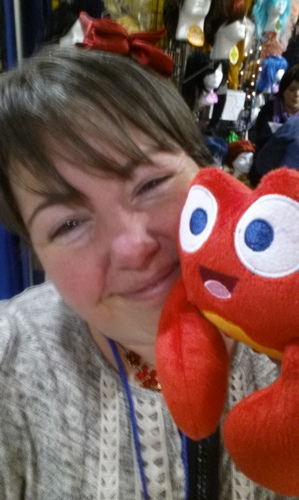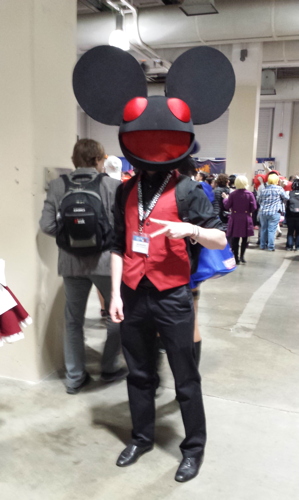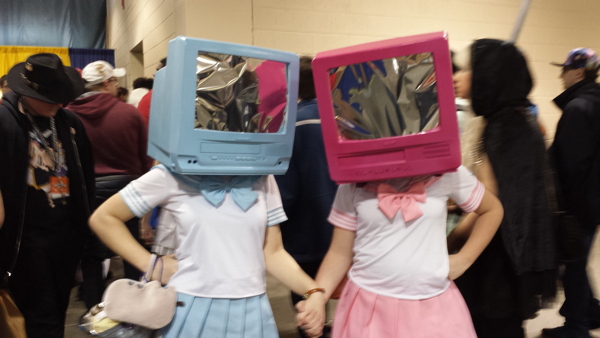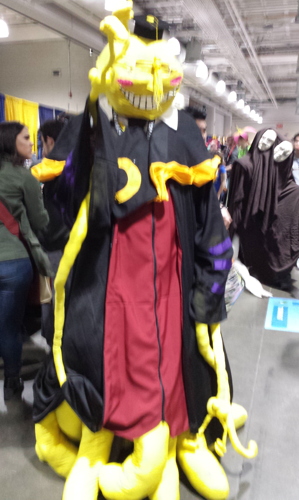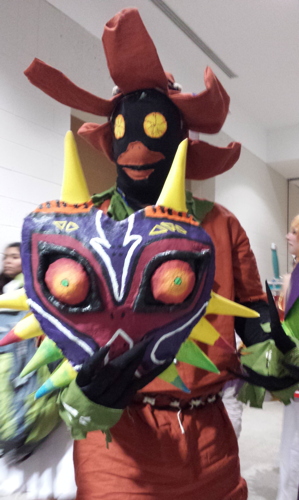 ---
As if she didn't see enough costumed folk inside the con, Kornflake had a welcome surprise on her way out — our old friend Keytar Bear!