Sunday, February 21, 2021
Flopcast 459: This Week in 1990 - The Fake Marcia Era
Inspired by the discovery of some ancient Sponge Awareness Foundation music, we're flashing back to the very early 90s — specifically, this week in February 1990. Top 40 radio was dominated by pop/R&B ladies like Janet Jackson, Expose, and (along with our hero MC Skat Kat) Paula Abdul. At the movies, your options ranged all the way from Clive Barker horror to a Disney mermaid. And a weird week of television included a Love Boat reunion movie (with Rowdy Roddy Piper!), a very special Saturday Night Live (Wayne and Garth meet Aerosmith!), episode six of The Simpsons (introducing Bleeding Gums Murphy!), and a bizarre Brady Bunch revival (with Martha Quinn and Fake Marcia!). Our beloved 1980s were just a few weeks behind us, but there was no turning back. Before long, we'd settle into a steady diet of Crystal Pepsi and Zima, and hope for the best. Also: We unveil a Flopcast project that starts next week and includes a homework assignment for you. (Most homework assignments do not involve goofy old sitcoms, but this one totally does.)
---
Show Notes
Mention of the band Seduction rang a bell for the Mayor. Michelle Visage, a judge on RuPaul's Drag Race since season 3 (and longtime friend of Ru), was a member of this trio. It couldn't be clearer in this photo and this video that she was heavily influenced by her idol, Madonna.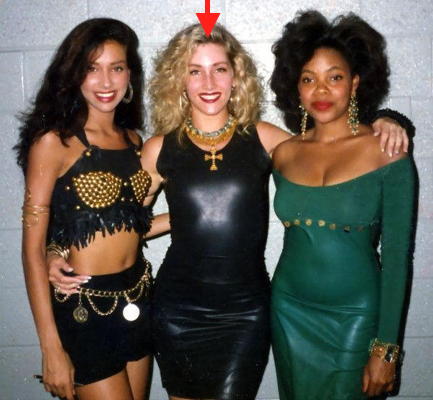 ---
1990's short lived series The Bradys featured Fake Marcia, completing the trifecta of Fake Brady Girls after Fake Jan in The Brady Bunch Variety Hour and Fake Cindy in A Very Brady Christmas.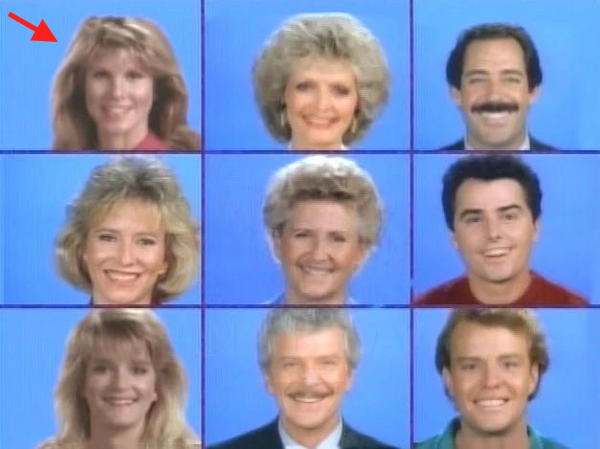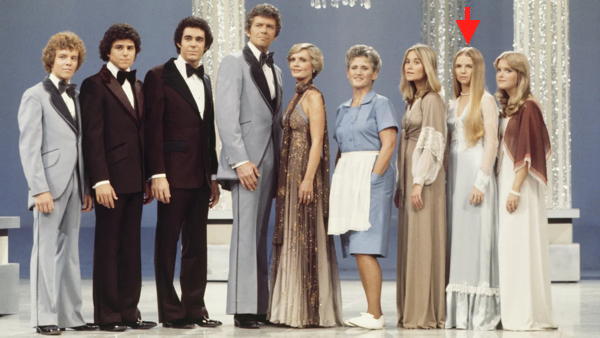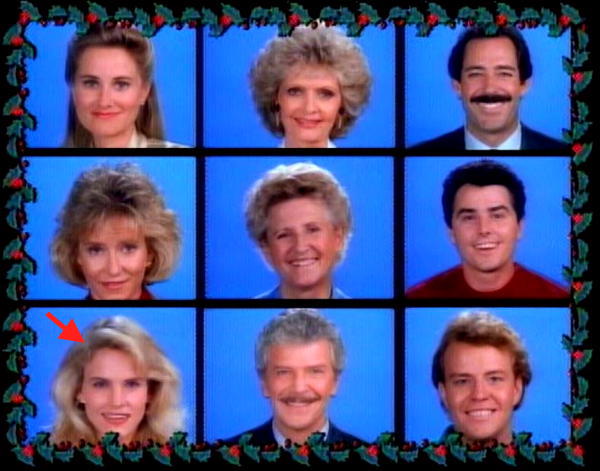 If you're not already sick of hearing us talk about it, check out this handy guide to all the Brady-related shows over the years.
---
The Love Boat: A Valentine Voyage didn't bother to recast Gopher or Julie (or even Judy). They could have spiced things up with a return of Robot Isaac (discussed in Flopcast 414)!