Sunday, April 23, 2023
Flopcast 572: Hey Hey
We're just sipping Green Day coffee and yipping through a few miscellaneous subjects. Including: A reunion of Slipnutz (one of the greatest bands ever to specialize in slipping on nuts); Disney animator Ron Clements (we're looking forward to his version of DC's goofy robot team the Metal Men); a concert report on the last Monkee standing, Micky Dolenz; a look at the debut albums of 1967 (including the big three: Jimi Hendrix, David Bowie, and Mr. Spock); and a Chickens in the News story from Woonsocket, Rhode Island involving DoorDash, Mr. Hibachi, and a frazzled hen who just wanted to cross the road.
---
Show Notes
Hey Hey...Hei Hei...see what we did there?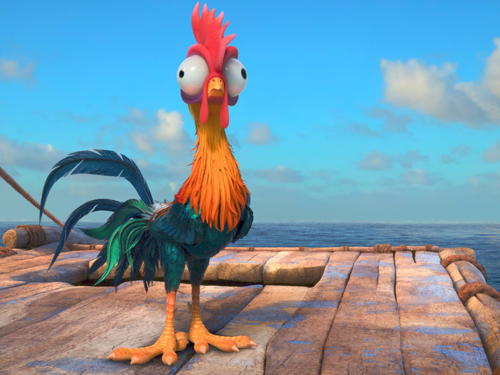 ---
Recently interviewed on Inside Conan, Slipnutz features Jon Glaser, also known as Lesley Knope's nemesis Councilman Jam on Parks & Recreation. Speaking of which, the recap podcast Parks and Recollection is back with new cohost Jim "Jerry" O'Heir!
---
Micky Dolenz is still going strong on his current tour. Check out ESO Network's Monkeeing Around for even more detail!
Here's Micky singing with his sister and longtime bandmate Coco, performing the iconic kettledrum intro to "Randy Scouse Git", and wearing the equally iconic poncho on the screen.