Sunday, April 30, 2023
Flopcast 573: You Had an Enya Record?
It's another concert report, as we leave the house and creep down to Rhode Island to see Flopcast favorite Joan Osborne! And since Joan's big hit album (and that song - you know the one) came out way back in 1995, we're looking at the other albums we bought that year. There were lots of 1995 records from the women of the Boston rock scene (Juliana Hatfield, Mary Lou Lord, Belly, Letters to Cleo), as well as plenty more Lilith-friendly artists (Jewel, Ani DiFranco, Aimee Mann). We also recall the debut of Ben Folds Five, a weird covers album from Elvis Costello, and a band only Kornflake remembers. Plus: The Top Ten movies of 1995, a 90s edition of The Pudding Pages, and Happy Birthday to the guy who co-wrote all those Alanis songs. (Isn't this podcast ironic? No, it is not.)
---
Show Notes
The always magnificent Joan Osborne: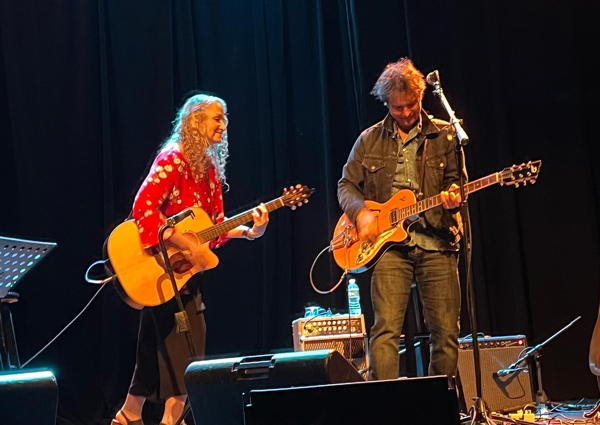 Since Kevin first saw Joan, she has frequently worked with guitarist Jack Petruzzelli. Jack is also a member of the outstanding Beatles tribute band The Fab Faux and has a remarkable set of pipes himself! Listen to him sing Oh! Darling from Abbey Road.
---
Wikipedia has its own category for
songs written by Glen Ballard
.
---
The category for 1995 albums on Wikipedia is less helpful, so here's a list you can filter and sort to your heart's desire.
---
There are connections between several of the surprise-ending films mentioned in the Pudding Pages this week. Surely this means something?
The Usual Suspects and Seven both star Kevin Spacey
Seven and Fight Club both star Brad Pitt
Fight Club and Primal Fear both star Edward Norton
---
As for The Crying Game, that reveal comes roughly halfway through the film. Felicity loved this movie at the time but now recognizes the problematic nature of the "surprise". This and many other issues in transgender representation are covered in the excellent Netflix documentary Disclosure.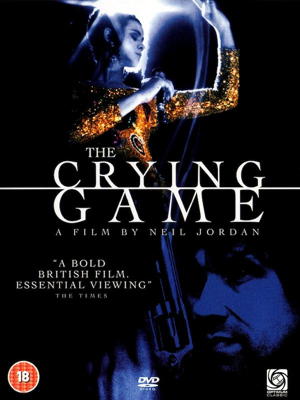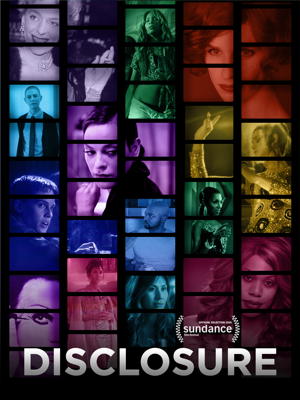 Listen to Boy George sing the film's title song, for good measure.