Sunday, June 5, 2016
Flopcast 213: Monkee Monkee Monkee Monkee
The Mayor of Chickentown joins Kevin and Kornflake for a very special Flopcast celebrating fifty years of The Monkees! We discuss our earliest memories of the TV show (from reruns on a Boston UHF station in the 70s), recall our earliest Monkees album purchases (horribly scratched vinyl from yard sales, also in the 70s), and look at each individual Monkee. Peter had the serious folk music background and the super-silly TV persona; Micky was the former child star (with a baby elephant!), destined to be the lead singer and drummer by default; Mike had Nashville-style musical aspirations and a hat; and Davy had stars in his eyes, plus a date with Marcia Brady. We also recall seeing The Monkees in concert on their various reunion tours over the last thirty years, including this year's 50th anniversary tour. (You'd better get ready — they may be coming to your town.) And then there's the remarkable new Monkees album Good Times! (Do not miss the "She Makes Me Laugh" video, featuring 1960s Monkees comic book art!) We're also looking forward to Northeast Comic Con (June 18-19), featuring stars from The Rocky Horror Picture Show, The Fresh Prince of Bel-Air, Family Affair, Captain America (1979 version), and more! Plus nerd comedy with Mark Gallagher, music from The Lights Out, and hey, MICKY DOLENZ! (Want to meet a Monkee? Be there!) And although we've never seen The Monkees' freaky 1968 movie Head at a drive-in, we're still celebrating Drive-In Movie Day, and you should too. Don't forget to visit the snack bar, and try the clam cakes.
---
Show Notes
Kevin is a lifelong Monkees fan. Felicity and Kornflake also enjoyed the TV show in their youth.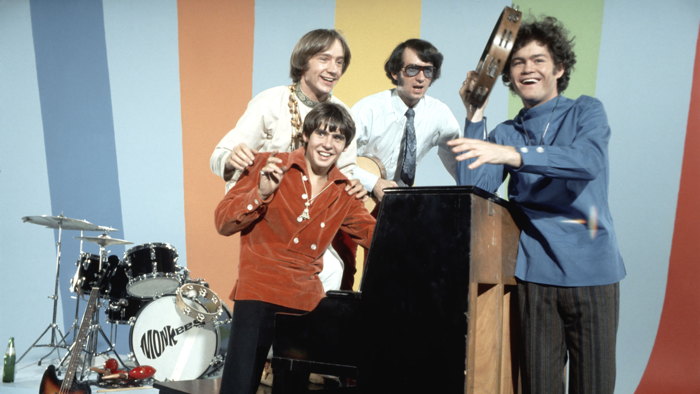 ---
Kevin first saw The Monkees on their 20th anniversay tour in 1986. The three active band members released Pool It in 1987. The cover photo was somewhat unfortunate.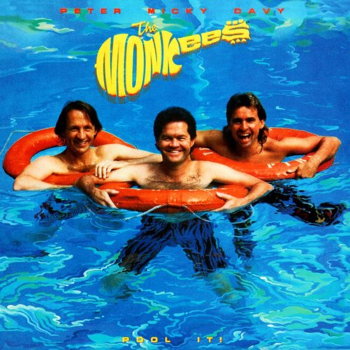 ---
All four Monkees reunited for the Justus album in 1996, but only those lucky British fans got to see Mike in concert.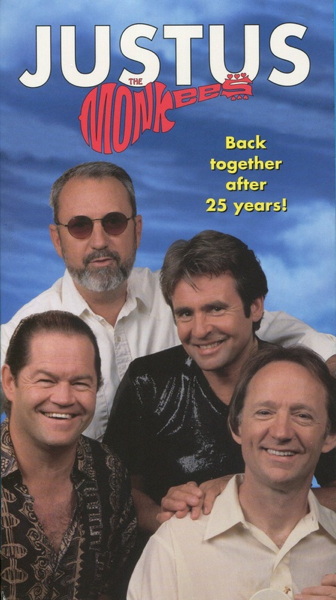 ---
Way back in Flopcast 030, Kevin recounted the journey to see The Monkees in Buffalo, featuring Mike's triumphant return!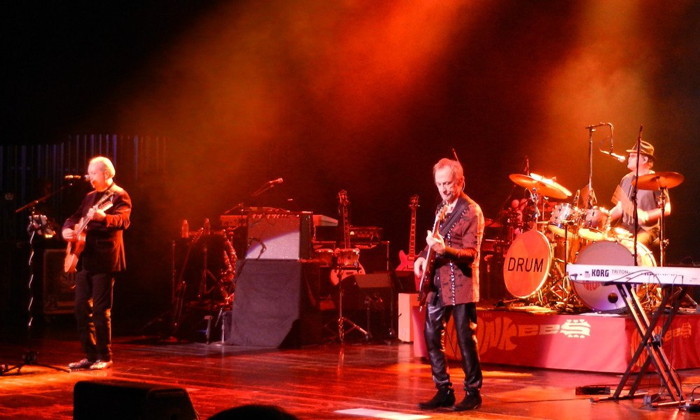 ---
The 50th anniversary tour is currently underway, and the new album Good Times gets our highest recommendation! The video for the Rivers Cuomo-penned "She Makes Me Laugh" features original comic art by José Delbo (mentioned in Flopcast 190).
---
Don't forget to check out ESO Podcast Episode 303, Melanie Mitchell's book Monkee Magic, and Zilch!
---
Northeast Comic Con is coming up June 18-19, and Micky Dolenz will be appearing and performing!