Sunday, July 18, 2021
Flopcast 480: Yacht Rock and Yoda
We're kicking off ten weeks of 80s-themed shows... because when do we ever get to talk about the 80s around here? And this week we're looking at the year 1980. It was the year that brought us Flash Gordon, Caddyshack, Pac-Man, the Rubik's Cube, and a cheater in the Boston Marathon. (Some of us also cheated at the Rubik's Cube...) We also review the Billboard pop chart for this week in 1980, and find Billy Joel's first number one song, a couple of Xanadu favorites from Olivia and ELO, country rock from Eddie Rabbitt, early new wave from Gary Numan, and just a massive heap of yacht rock. (So... much... Ambrosia.) Also this week: Taskmaster is a Black Widow villain AND Kornflake's favorite game show; Baby Yoda is a Chia Pet; and Happy Birthday to our favorite Wonder Woman, Lynda Carter. All the world is waiting for you.
---
Show Notes
For previous talk about the year 1980...well, you could listen to just about our entire history, but specific discussion of the year's TV show debuts featured in Flopcast 408 and 409, while Saturday morning cartoons got the spotlight in Flopcast 417, 418, and 419!
---
Lynda Carter is turning 70? She really is an immortal Amazon!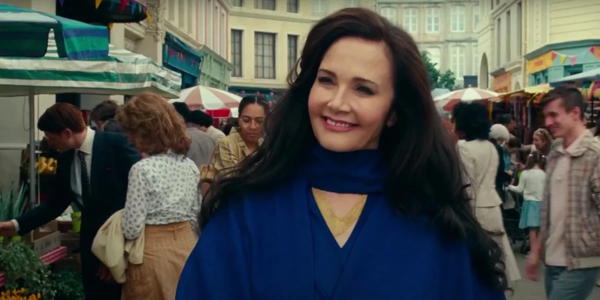 ---
Felicity is not going to miss a chance to highlight Xanadu! She gives ELO's "I'm Alive" the edge over Olivia Newton-John's "Magic". (Check out Juliana Hatfield's cover of the latter!)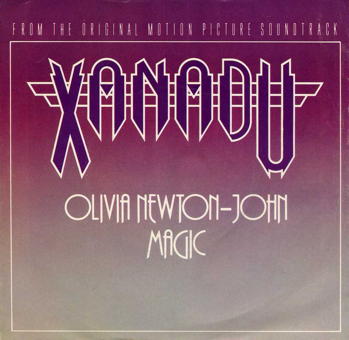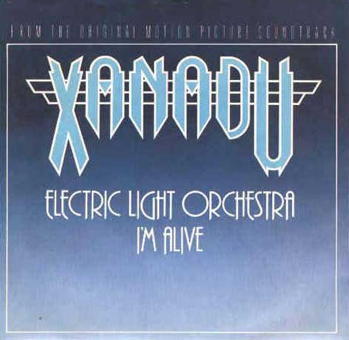 ---
Kornflake is super excited about international versions of Taskmaster!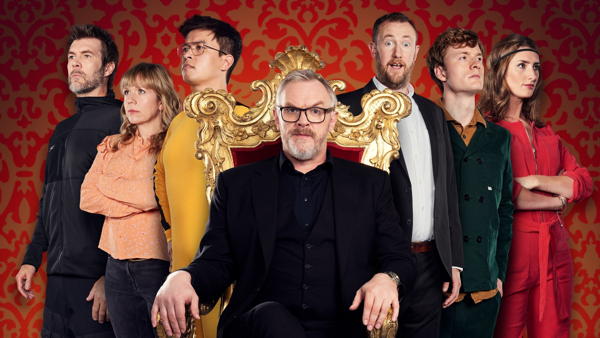 ---
Do your own yacht rock investigation with Yacht or Nyacht?